SATURDAY, July 1, 2017 10AM - 1PM
Labrada Nutrition Headquarters
333 NORTHPARK CENTRAL | HOUSTON, TX 77073
ALL NPC Athletes Welcome!
Male & Female posing and presentation skills. Join IFBB Pro Bodybuilding Hall of Famer Lee Labrada, IFBB Pro and NPC Vice Chairman John Sherman, and an all-star cast, including Kim Sheppard IFBB Pro, to learn the finer points of competition posing and presentation skills.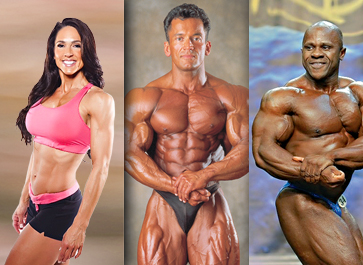 Posing Clinic - Pre Registration Closes June 29th Midnight CST.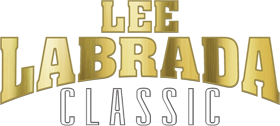 Join the Lee Labrada Classic Newsletter
Enter your email now to be updated on upcoming news in regards to the Lee Labrada Classic.