Until The Lee Labrada Classic Commences
Bodybuilding
Physique
Classic Physique
Bikini
Figure
Fitness
Venue Location: Stafford Centre Performing Arts Theatre
The 2019 Lee Labrada Classic will be held at The Stafford Centre. Located in Stafford, TX Southwest of downtown Houston, the theater has a state of the art auditorium, and can accommodate 1,154 spectators.
Lee Labrada Classic
Start date: 7/27/19
End date: 7/27/19
Last day to book: 7/3/19
Marriott hotel(s) offering your special group rate:
Courtyard Houston Sugar Land for 89.00 USD per night
Directions
10505 Cash Road Stafford, Texas 77477
Phone: +1 (281) 208 6900
Fax: +1 (281) 208 6931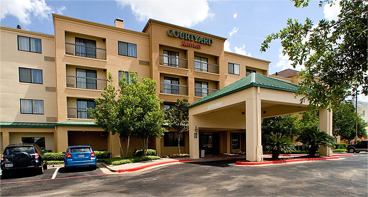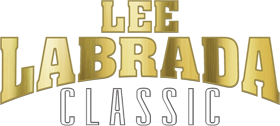 Join the Lee Labrada Classic Newsletter
Enter your email now to be updated on upcoming news in regards to the Lee Labrada Classic.