Until The Lee Labrada Classic Commences
Bodybuilding
Physique
Classic Physique
Bikini
Figure
Fitness
Venue Location: Stafford Centre Performing Arts Theatre
The 2018 Lee Labrada Classic will be held on July 28th at The Stafford Centre. Located in Stafford, TX Southwest of downtown Houston, the theater has a state of the art auditorium, and can accommodate 1,154 spectators.
Directions
10505 Cash Road Stafford, Texas 77477
Phone: +1 (281) 208 6900
Fax: +1 (281) 208 6931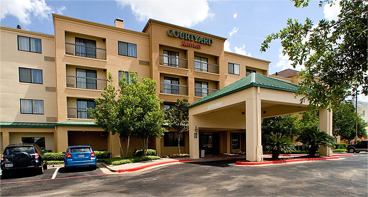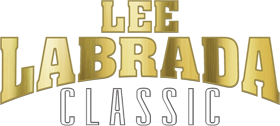 Join the Lee Labrada Classic Newsletter
Enter your email now to be updated on upcoming news in regards to the Lee Labrada Classic.